Posted on
By Distance Dave
Summer is in full swing with races, adventures and bare feet. We have been very busy in the shops but thought it was important to get back to some communication with our favourite people...our customers

These are some of the highlights this month including new products, our favourite items and some friendly tips and recommendations.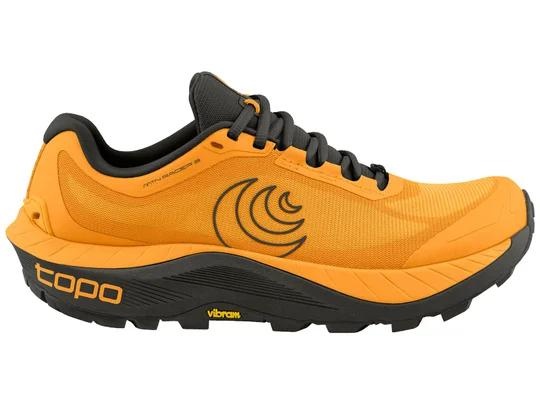 We have the new Topo Mountain Racer 3 coming into the shops very soon. This new edition will be quite different from the previous editions in a few ways. We expect the fit to be more accommodating for wider feet and the mid-sole steps up a bit in both stack height was well as a softer feel under foot. make sure to check it out and we'll have more details on fit and feel once we get it store and have a chance to try it on. You can also get the Topo Mountain Racer 2 on sale here.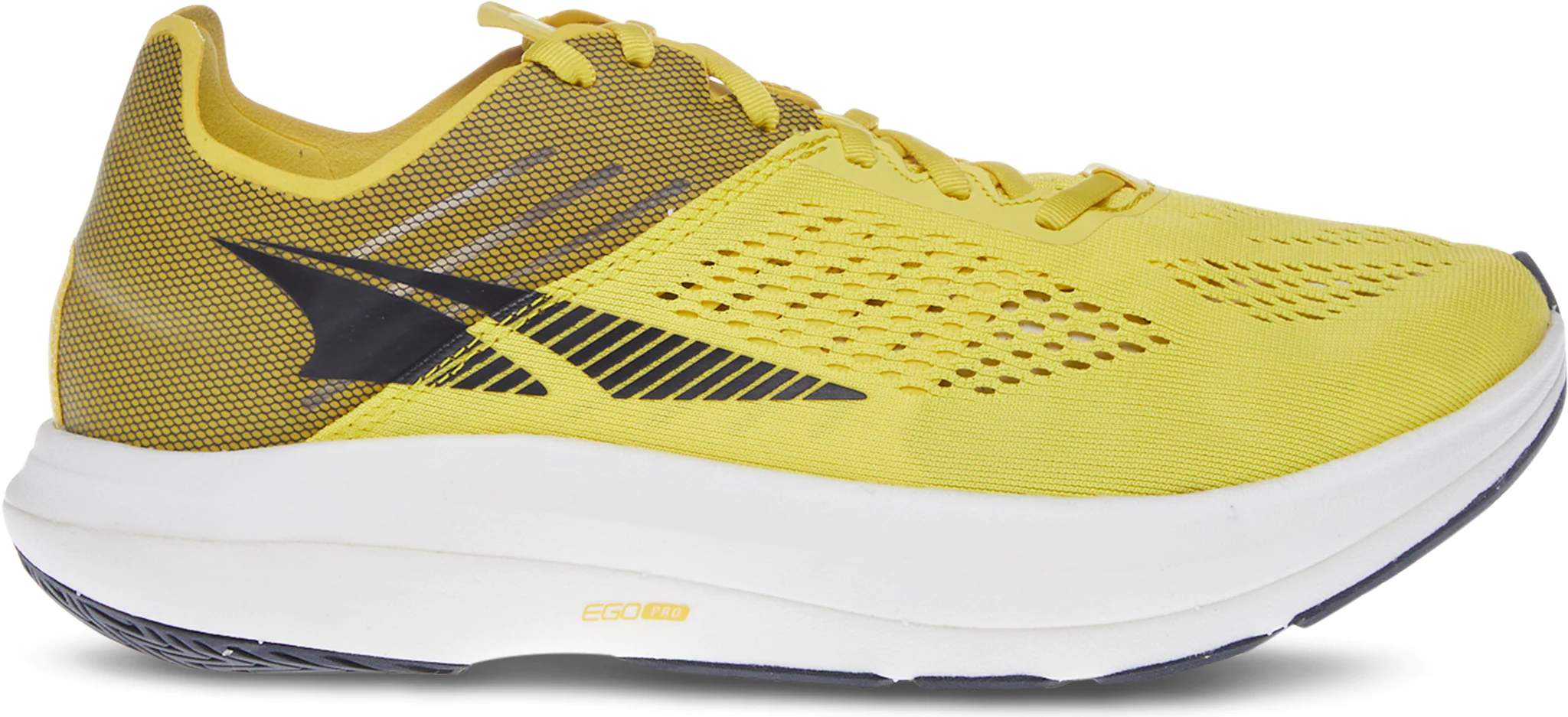 The fastest shoe we have continues to be the Altra Vanish Carbon. This shoe is absolutely amazing to run both long and fast in. Most of the other "super shoes" on the market are only practical when running at your fastest pace while the Vanish Carbon can be used at any pace and generally by almost any runner. The feeling is fast when you move your hips forward but you don't pay any penalty when you slow down. Definitely a shoe most runners should have in the quiver.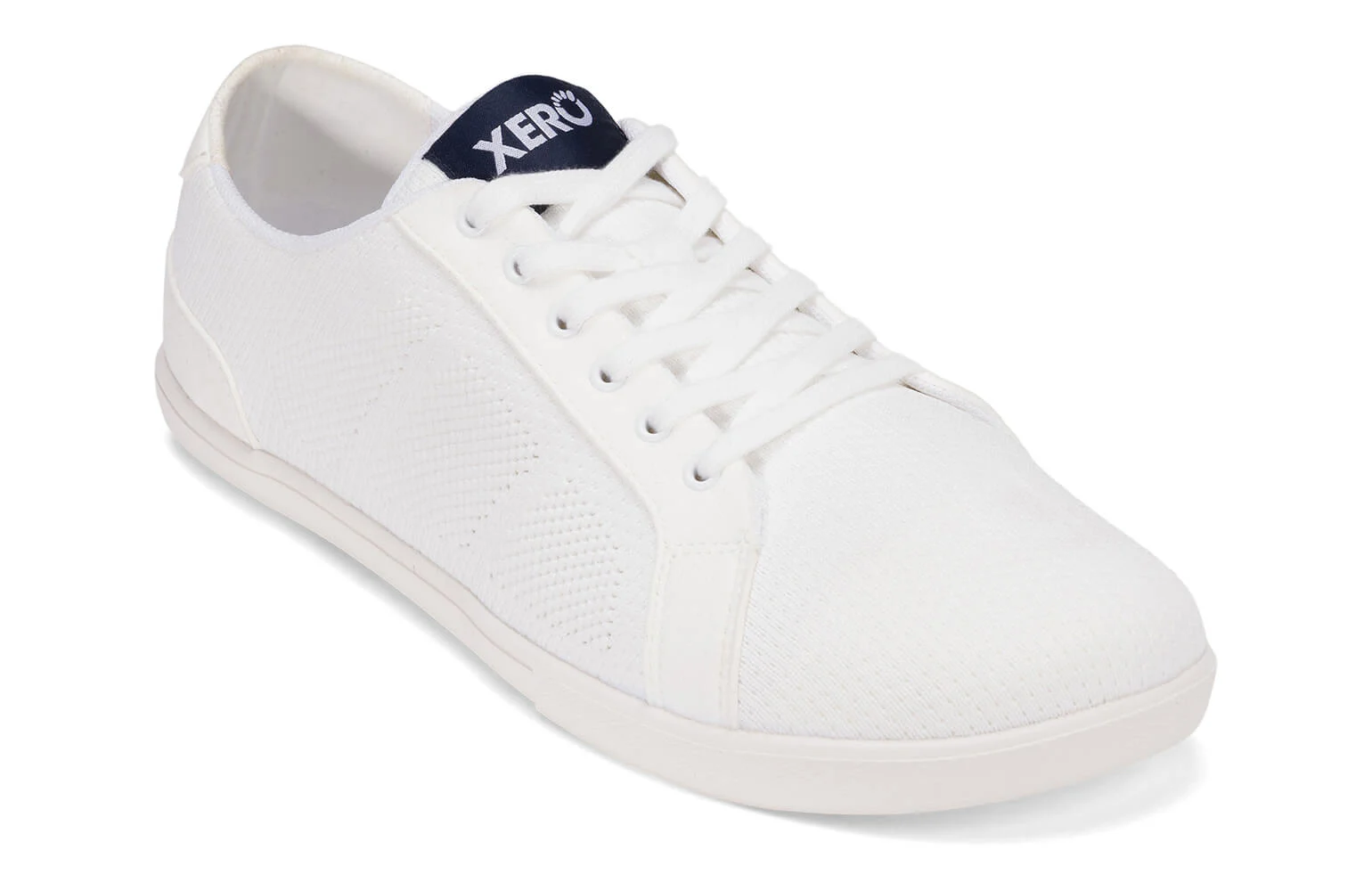 Xero continues to bring great barefoot shoes to market and one of the latest additions is the Dillon for both men and women. Stylish, lightweight, flexible and most importantly health foot shaped. We believe strongly that tradition footwear causes many of the lower limb, hip and back related health problems and a simple switch to barefoot style shoes for your daily walking and work wear is the best way to combat these problems.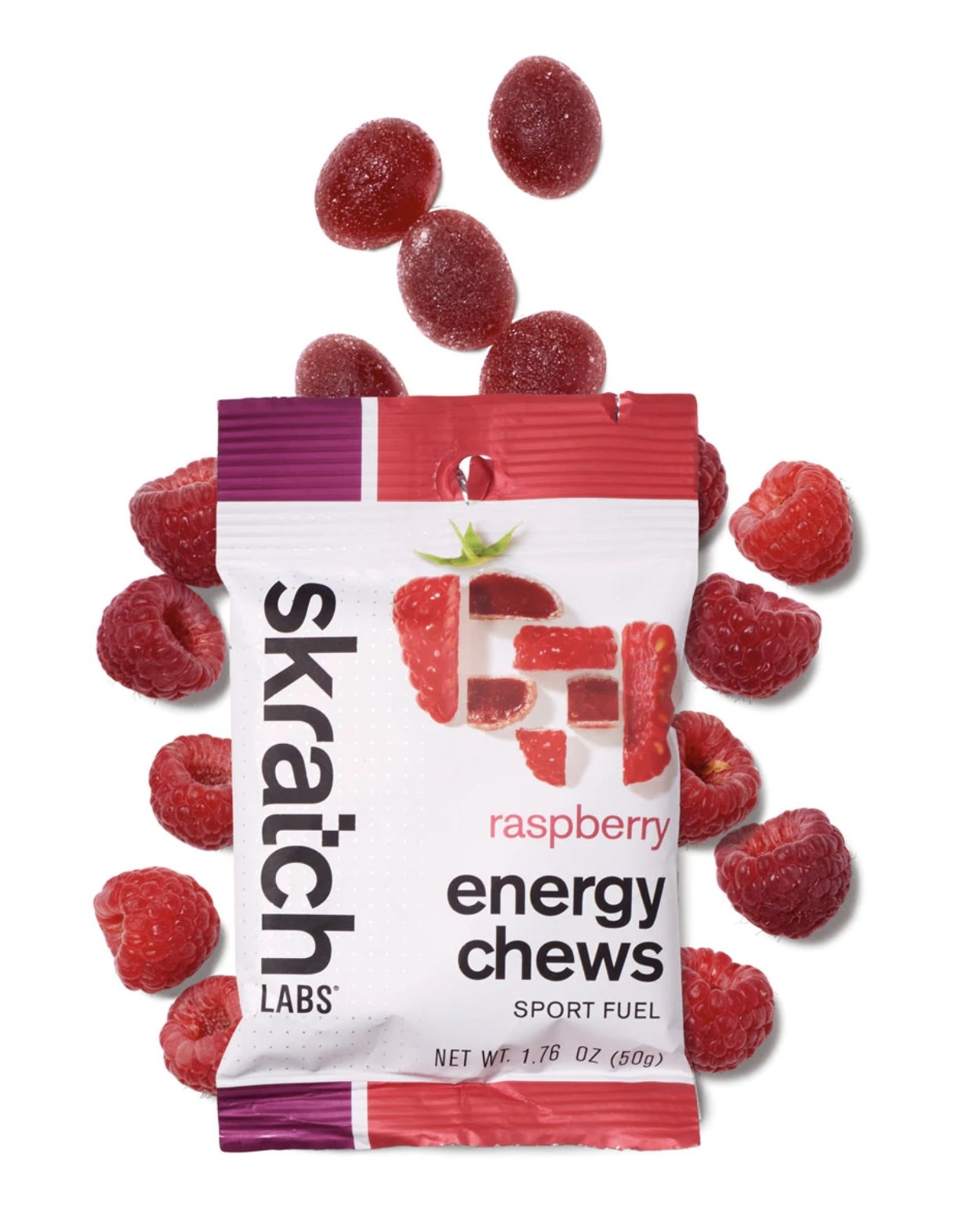 Skratch Labs nutrition is new to the shops but has been out there for a number of years. They do the best tasting sport gummie, as well as a great Crisp Rice bar that will leave you wanting more.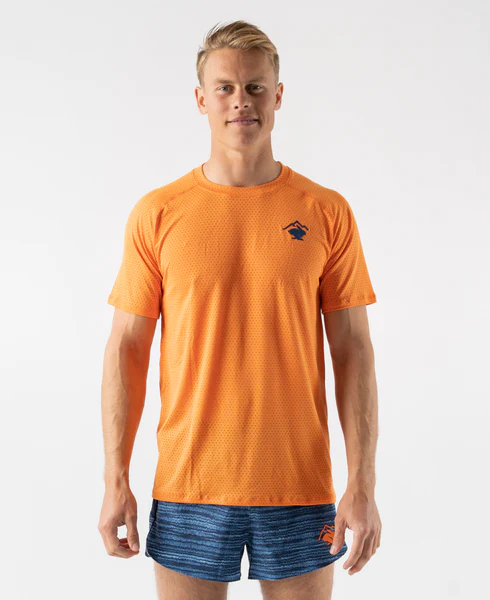 We all love our Rabbit clothing and the newest items in the Trail collection are due in to shop next week. Make sure you swing by to see the new plaid pattern in the High Country short sleeve for men and women.