Optimal movement through the foot, and thus the entirety of the Kinetic Chain, begins with appropriate footwear that enables natural foot function; the foot needs to feel the ground, and it needs to have the space to spread and recoil with each step.  However, it is not appropriate for everyone to wear purely Minimalist, Zero-Drop shoes.  We send our patients to Distance Runwear because their expert staff can guide our patients to find the most appropriate shoe for their individual circumstances.  We trust that the models and brands of footwear on offer are consistent with our ideals around natural movement.
Restore

Human is a physical literacy studio in Kitsilano, helping our clients move as nature intended is our passion and purpose. 
We practice movement centric physical wellbeing that is built through intelligent and appropriate physical training. The type of physical training that restores the health of your joints, allows you to move dynamically with confidence and teaches you how to do so for the rest of your life.
The mindset that Distance Runwear has is very similar to our own, we believe you should wear as little of a shoe as you can get away with - using slow and careful progression of course! Our connection with the ground is something to truly respect and value, what you put on your feet is a lot more important than most people think. The team at Distance Runwear understand this through experience, they are a great resource to tap into for the journey of getting into minimalist footwear. Combining the right foot wear with the right physical training (the part we at Restore Human handle) has been a brilliant combination time and again.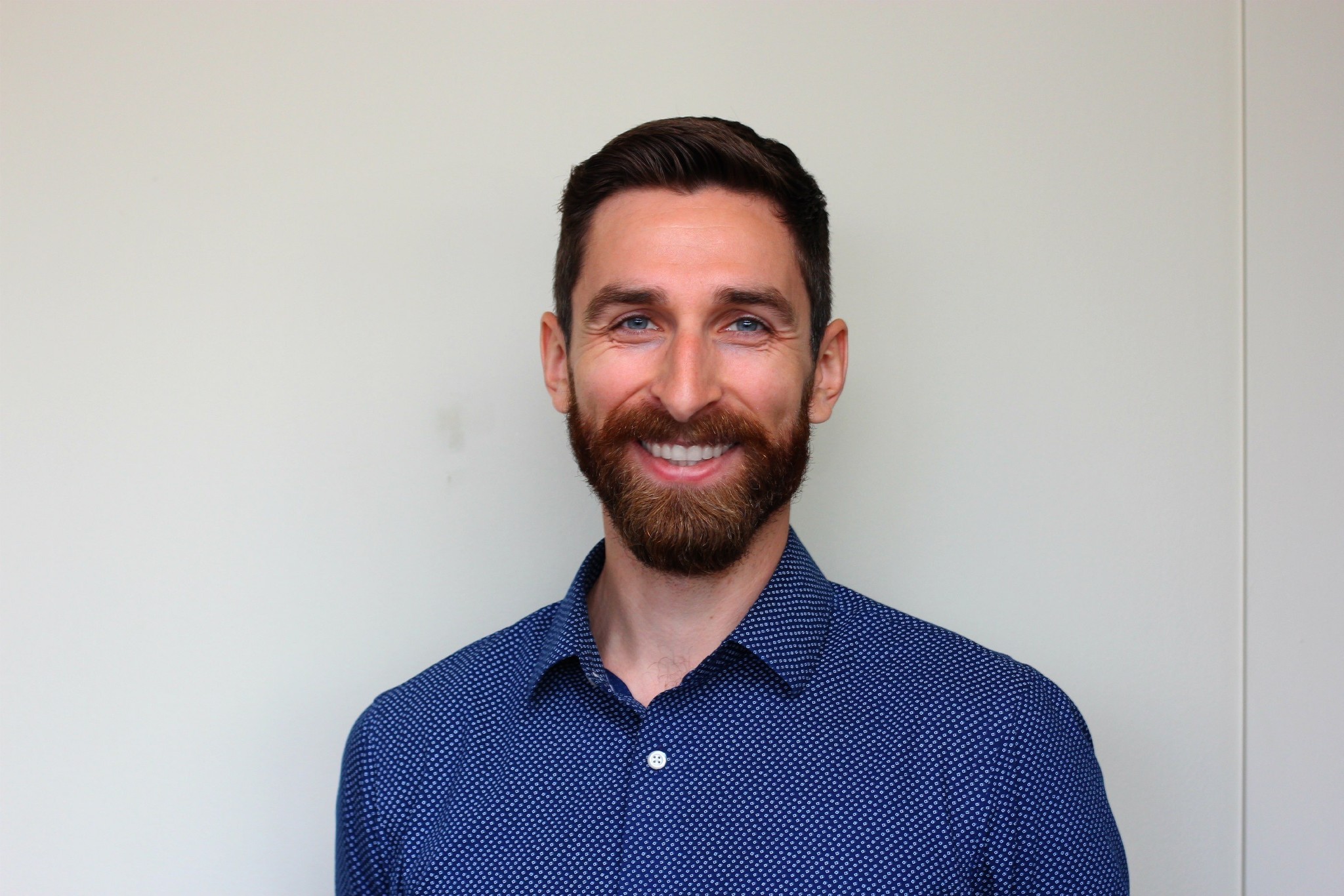 As a health care provider my primary focus is on regaining and solidifying functional movements of the body.  My treatment often involves targeting improvement of proper mobility, function and strength of the foot. This pairs very well with the minimalistic footwear approach that the staff at Distance Runwear promote daily.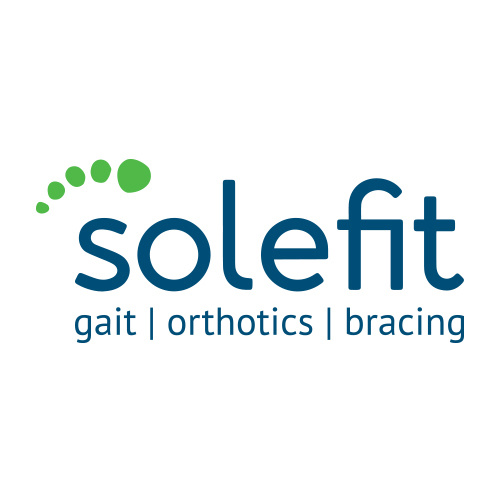 As pedorthists who manufacture and work with orthotics and bracing, we wouldn't necessarily be the first place where people think to look into minimalist footwear.  However, we feel very strongly that as much as orthotics and bracing can be amazing treatment tools to get people back to health quicker, it's soooooo important to acknowledge the root cause of the issues.  This is where we feel that we can really find the sweet spot.  Western medicine tools (such as orthotics, braces, corrective shoes, meds etc) to help get people back to activity faster (and help offset a potentially less than ideal lifestyle) along with Eastern medicine tools (the 'work' including mobility, strengthening, nutrition, systemic health etc etc) to really fix the problem for the long term!

Every orthotic/brace we give out comes with a plan on how to, ideally, eventually move away from them.  No judgement from us on compliance and we strive to meet clients where they're at.  Referral to great allied health care professionals that specialize in these long term tools is a significant part of what we do.  Distance Runwear has been a critical resource for us to send our clients to in order to start working on more engaged and healthy feet.  Their experienced staff and huge selection of minimalist shoes (active AND casual) make them a 'go to' recommendation for most of our clients!!